Purchase multiple ticket types at once
Parents taking their children to a family event have a common requirement: they need to purchase adult and children tickets in the same process because, you know, kids.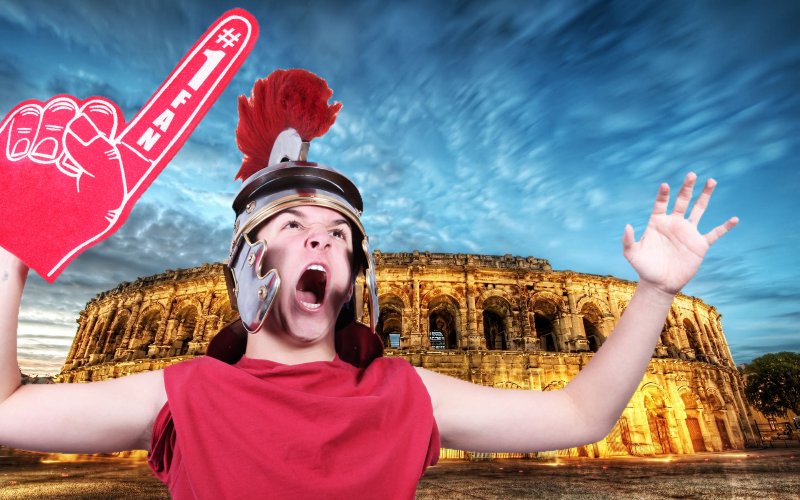 This used to be a problem, until now.
The ticket selection in Koliseo used to be a mutually exclusive process where you could not select children and adult in the same operation. That is not the case anymore, now you can just introduce the number of tickets for each type and click submit. This process is intended to be simpler for parents and for event organizers as well (who now have to handle less paperwork).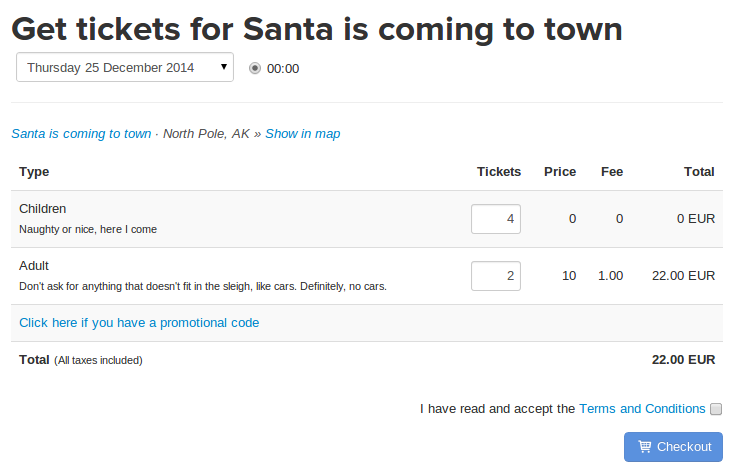 You can spend this extra time to introduce your kids to your local Humans vs Zombies herd and train for the upcoming zombiepocalypse.
Or play Catan. Whatever.